Why Does This Matter?
Source: BetterUp Labs Survey 2021, workingmother.com Survey, Maven
61
%
of mothers who work outside of their home feel guilty about the quality of care their children receive
57
%
of working mothers feel guilty about leaving their child alone
28
%
Working mothers are 28% more likely to experience burnout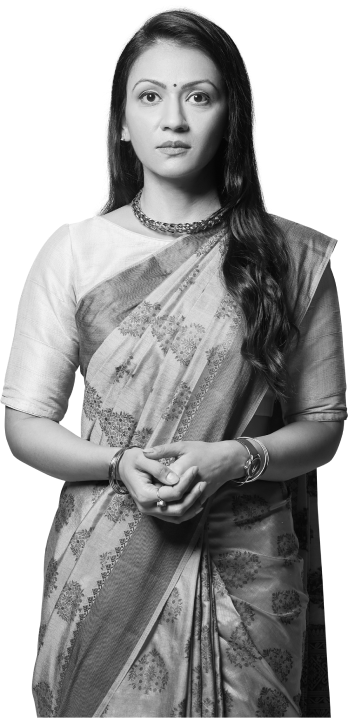 How Can You Help?
If you know a working mother or work with one, here are a few ways you can support them:
1
Communicate:
Understanding the challenges that working mothers face is the first step towards creating change 
2
Be Empathetic:
Don't call out working mothers if they need to prioritize caregiving responsibilities over workplace obligations
3
Measures At Work:
Allow them to leave (think maternity leave), support their return to the workplace and help them out with childcare options at work
I pledge to help end the guilt for working mothers.
Pledge Now
No. Of pledges so far: